Around here, whether we need a big dose of encouragement or a little bit of tough love, Christina's our go-to girl. As our resident traffic manager, she bustles around blu's office making sure all our projects are on time and on budget and everyone is taken care of. Christina is committed to giving our clients an unmatched experience, and she doesn't rest until the job is finished. But more than a great employee and coworker, she is a humble, loyal, talented, and big-hearted person that we couldn't live without. So, without further ado, meet Christina.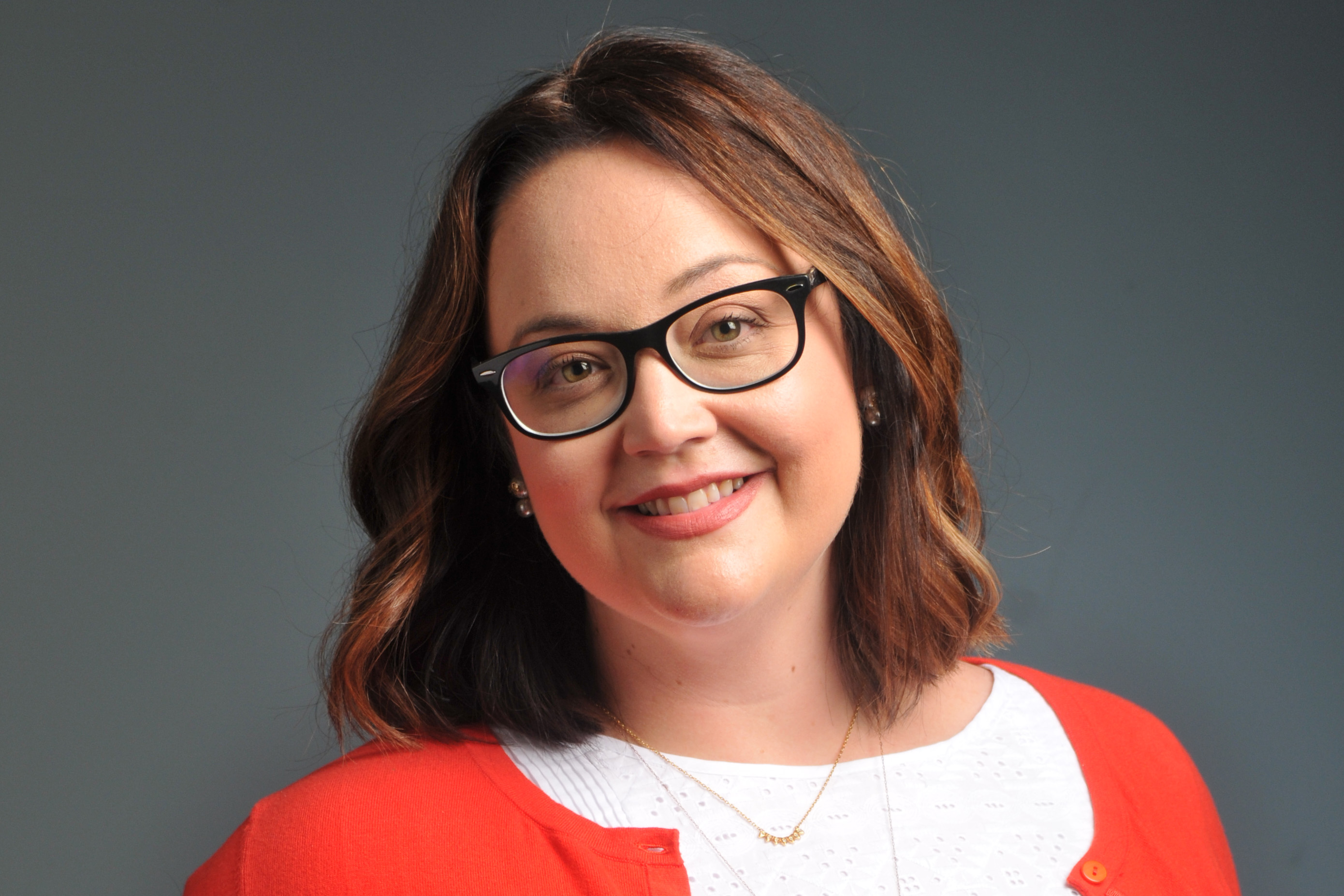 People will forget what you said, people will forget what you did, but people will never forget how you made them feel.
MAYA ANGELOU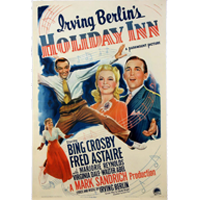 I am sucker for Christmas
movies and love oldies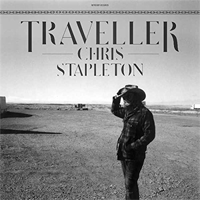 Chris Stapleton's album is cued
up and ready to play at all times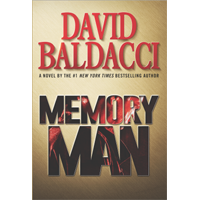 David Baldacci and his
Memory Man series

Things I cannot live without.
My husband, our son and our puppies.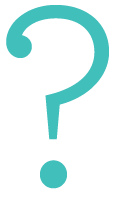 3 things people may not know about me
I studied vocal music performance in college and at one point wanted to sing opera professionally!

I like to go duck hunting with my husband.

I love to paint furniture and to be crafty.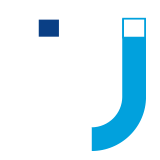 How I recharge?
I feel like I recharge any time I am at home.  We live on a lake about 50 minutes outside of Birmingham and the minute I pull into our driveway, I immediately feel peaceful…even when my 3 year old is yelling for something.
MY TRAVEL WISHLIST:
Vienna…the birthplace of Mozart, of course!