We, the people of Blu, believe that you and your brand are entitled to…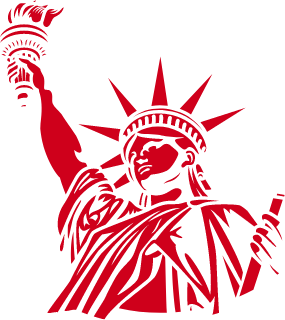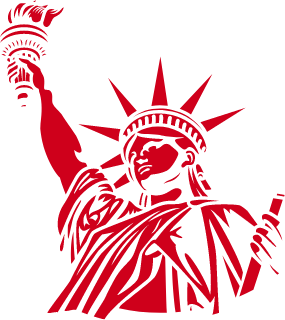 We, the people of Blu, believe that you and your brand are entitled to…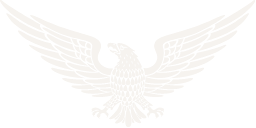 There is no better predictor of future behavior than past behavior and you have the right to use your customer's transactions to uncover their most valuable traits. Unlike mass or segment marketing, people-based performance marketing relies on AI to identify individuals with high receptivity to your brand; market to them; and track their engagement to your content all the way to the spend recorded in your transactional data.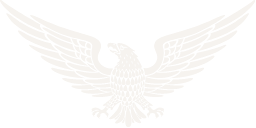 The days of targeted segmentation modeling are fading fast. With giant tech players tightening consumer privacy, online-audience targeting has become obsolete. The market now demands people-based performance marketing, and we have been perfecting it for years. Our tech stack allows you to use the industry-leading identity graph to connect and update what you know about your most profitable target set by resolving known and anonymous data points to their unique identity. This allows for a unified customer view delivered to over 160+ partner destinations across categories in a privacy-conscious manner.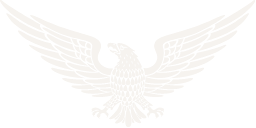 Almost everyone talks a big game about tracking and data, but most agencies don't understand that you want proof that your marketing spend made money. People-based performance marketing allows blu to track at the transactional level of your customers' spend, showing you your exact ROI measured against your marketing investment. There is no guestimating here! Our data visualization dashboards are custom-built, and display KPIs that trace every cent you spend along your customer's journey through the decision funnel.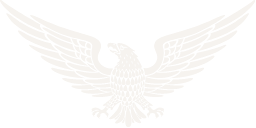 Well, that is exactly what we do at blu. Storytellers, data scientists, and creative moxy have defined our agency for over two decades. In fact, we've been called "creatalytical" for more than 20 years. One of our core belief is that in the age of "the always connected and distracted consumer," brands need an "always on and clarifying brand narrative" through offline and online media channels.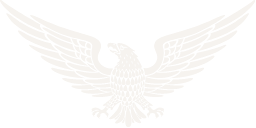 Our goal at blu is to see you succeed and grow so we can grow. We consider our clients family and hope you will feel the same. Weekly calls, face-to-face meetings, and team-building escapades are just a few of the ways we connect and build those bonds of trust every family needs.