About
FORWARD has been at the heart of our agency since the very beginning. Forward is progress, innovation, and a relentless curiosity for what's next.
serving others is the catalyst that drives us, brings us joy, and gives us purpose.
of team members have names starting with J
of team members have blue offices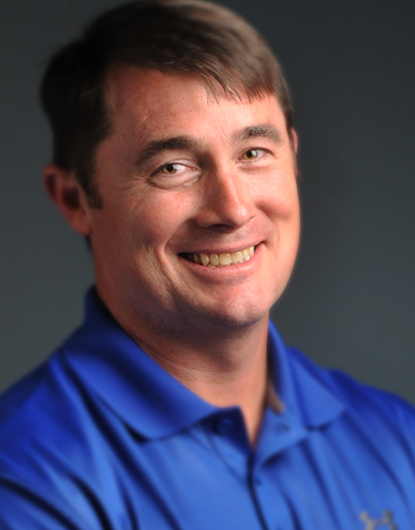 Chad Stubbs
Chief Innovator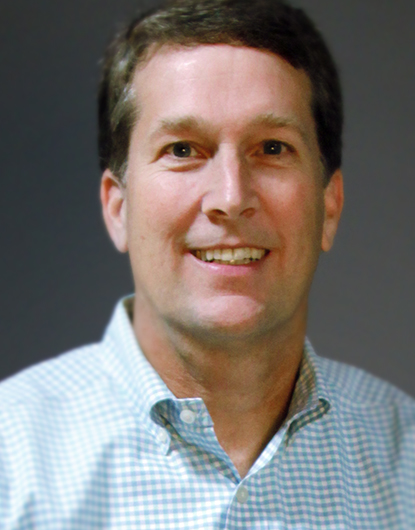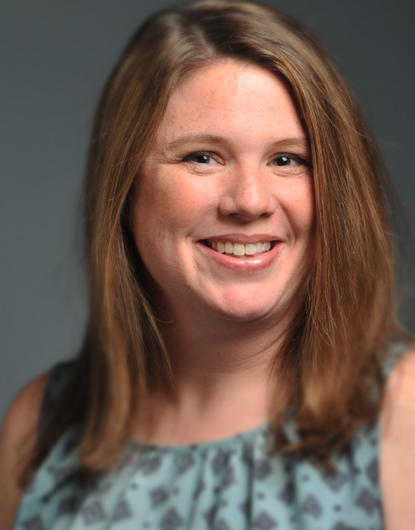 Jaime Echols
Chief Data Officer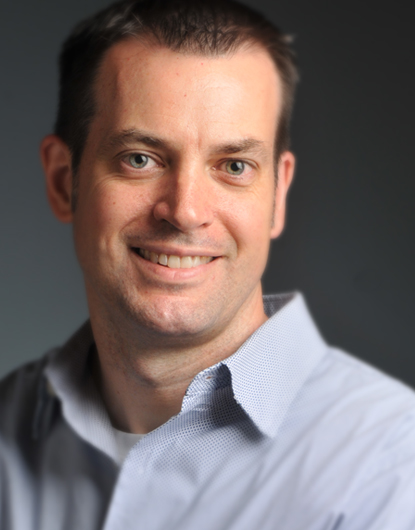 Jason Edwards
Creative Director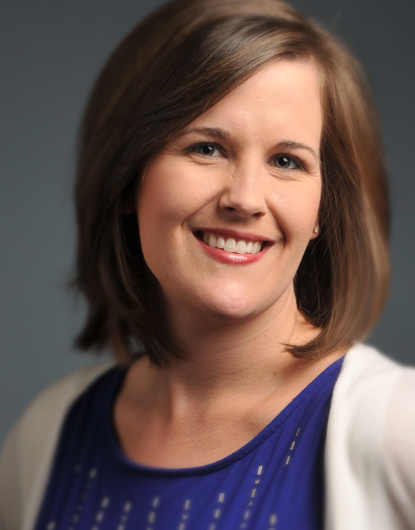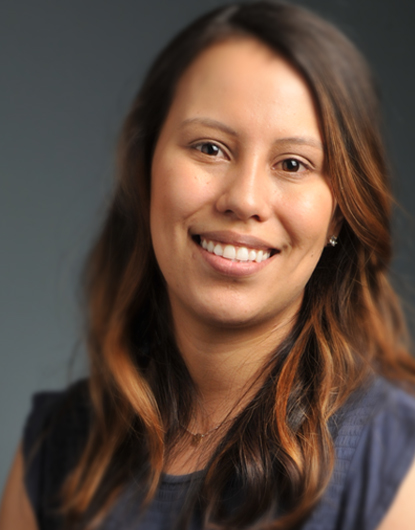 Jenn Brister
Digital Strategist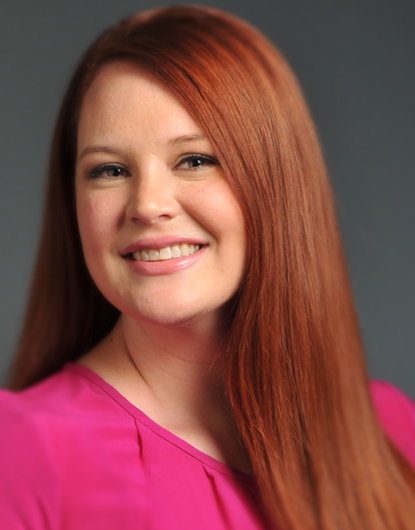 Jenny Bryant
Account Manager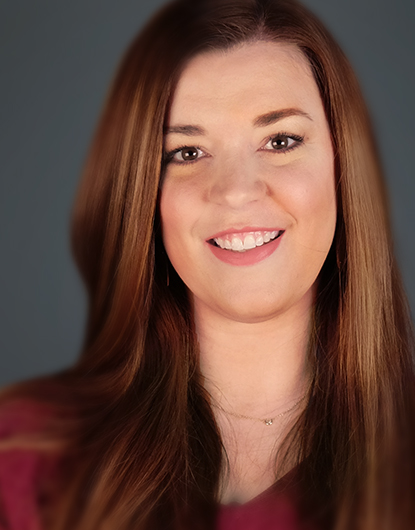 Katie Tyler
Account Manager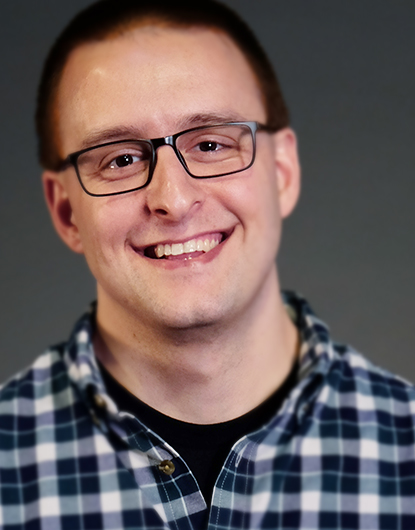 Blake Allen
Account Manager

Vanessa Richardson
Account Manager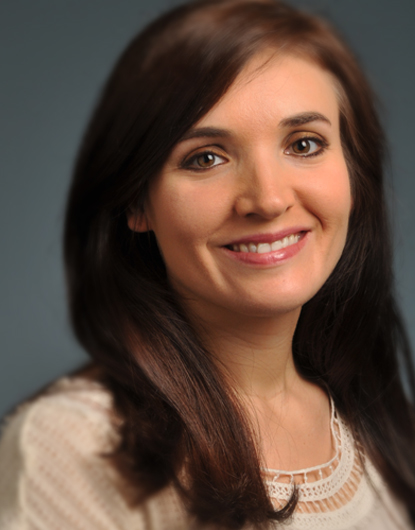 Ashley Driskill
Data Analyst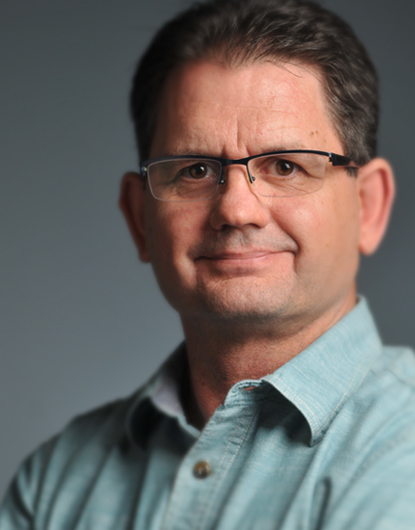 Rusty Sharman
Senior Art Director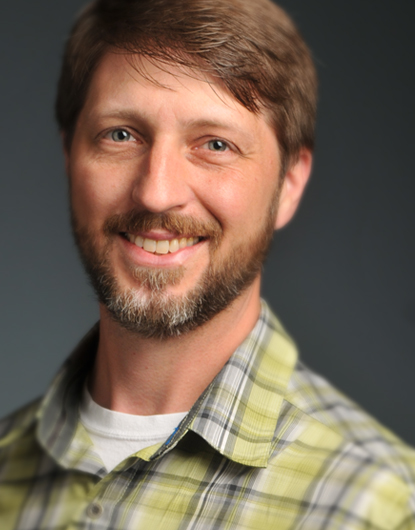 Trey Murphy
Digital Strategist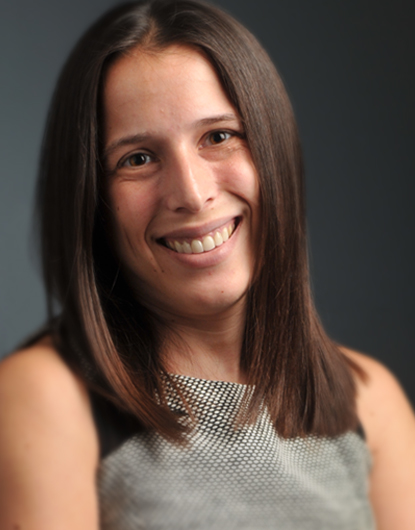 Shannon Leutzinger
Art Director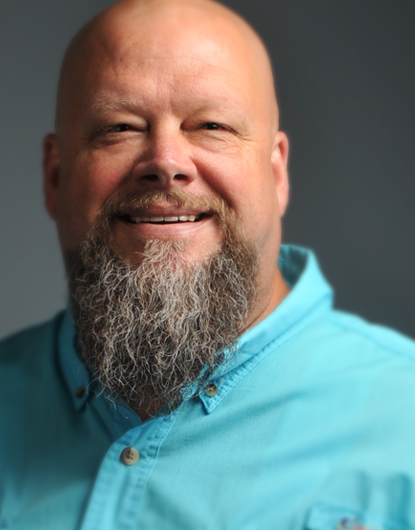 Kevin Coles
Design Streamliner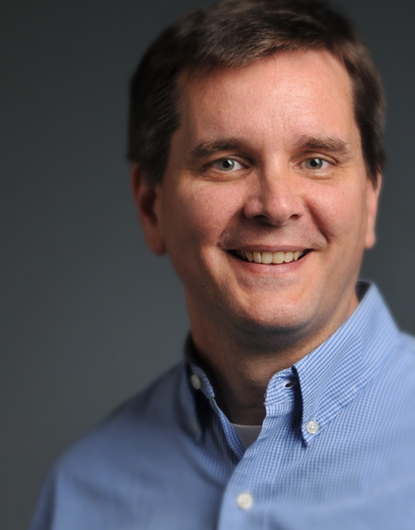 Steve Pollock
Combobulator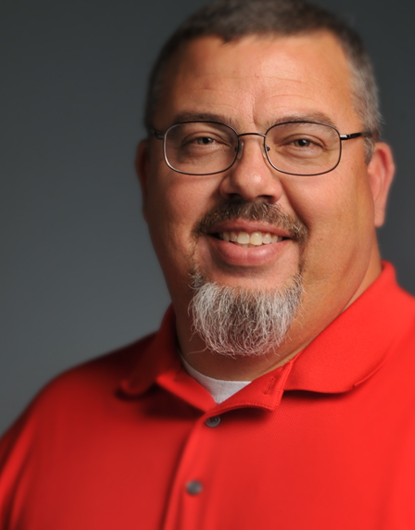 John John Dunn
Production Specialist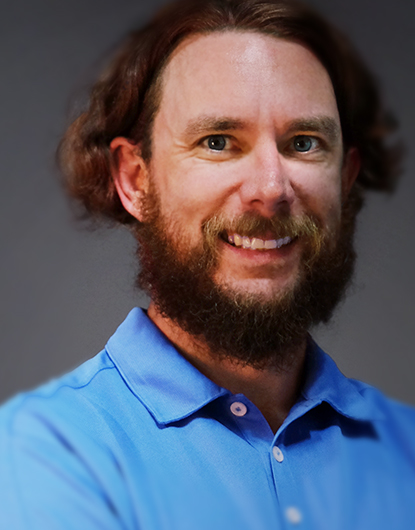 At blu, it's our mission to move our clients forward with creative, data-driven innovation powered by a relentless curiosity for what's next. With sacrifice, passion, and a focus on other people, we prepare and plan with the end goal in mind. This proactive diligence is a cornerstone, but the rocket fuel for our company culture is humility, not ego. As a result, we seek hot talent and big ideators who dream big about success but who put others first. If that's you, we'd love to hear from you!
Junior/Mid-Level Motion Graphics Designer and Editor
The Junior/Mid-Level Motion Graphics Designer and Editor will work with the creative, digital, and data teams to produce high-quality deliverables, ranging from dynamic Facebook ads and Instagram stories to animated display ads and cinemagraphs, as well as promotional videos for clients in various industries, including but not limited to healthcare, finance, real estate, and retail. The Motion Graphics Designer and Editor will take a project from concept to completion, developing project concepts, storyboarding out ideas, directing, shooting and editing/producing the final product.
You must work well independently and be self-motivated to meet deadlines while also being a team player who can collaborate with other members of the creative team to deliver professional, on-brand final deliverables for each client.
Use the Adobe Creative Cloud Suite to animate, audio and video record, edit, and produce motion graphics in a variety of formats
Stay on the forefront of social media advertising and marketing developments, including staying up-to-date with the latest rules and regulations
Have a solid understanding of digital advertising design, file sizes, aspect ratios and timing for Facebook, Instagram, and Google Display platforms
Have a never-satisfied approach wherein you are constantly looking for how you can push digital advertising forward with motion graphics given the limitations each platform presents
Enjoy concepting and thinking outside the box
Have a general understanding of data practices and how to leverage it in your work
BA or BS in Motion Graphics or related field

A minimum of 1-2 years professional experience 

preferred

Solid understanding of Adobe Creative Cloud as a whole and expert knowledge of After Effects, Premiere Pro, Photoshop and Illustrator
Proficient with Mac platform
Ability to present ideas both internally during team meetings and externally to clients
Ability to juggle multiple projects at once in a fast-paced environment
Next Steps
Please submit a one-page PDF that includes your resume and your portfolio/video reel link to hr@reflexblu.com. Partial or incomplete applications will not be considered.
"Blu sets the new standard for creative, analytical, and strategic digital and social implementation. Together our teams have produced successful campaigns, but we fully believe the best is yet to come."