Project Overview
WIN Sports is a new brand of sports apparel whose long-term goal is to co-brand with high school and college teams.
Project Development
Win Sports reached out to blu to help them develop their brand identity. In particular, they wanted a mark that illustrated the excitement and passion people have for all sports—from little league to high school and college to professional.
To convey passion, excitement, and movement, blu incorporated an exclamation point into the "N" of "WIN," resulting in a simple yet fluid mark that not only encompasses their goals but will look sharp on the apparel itself.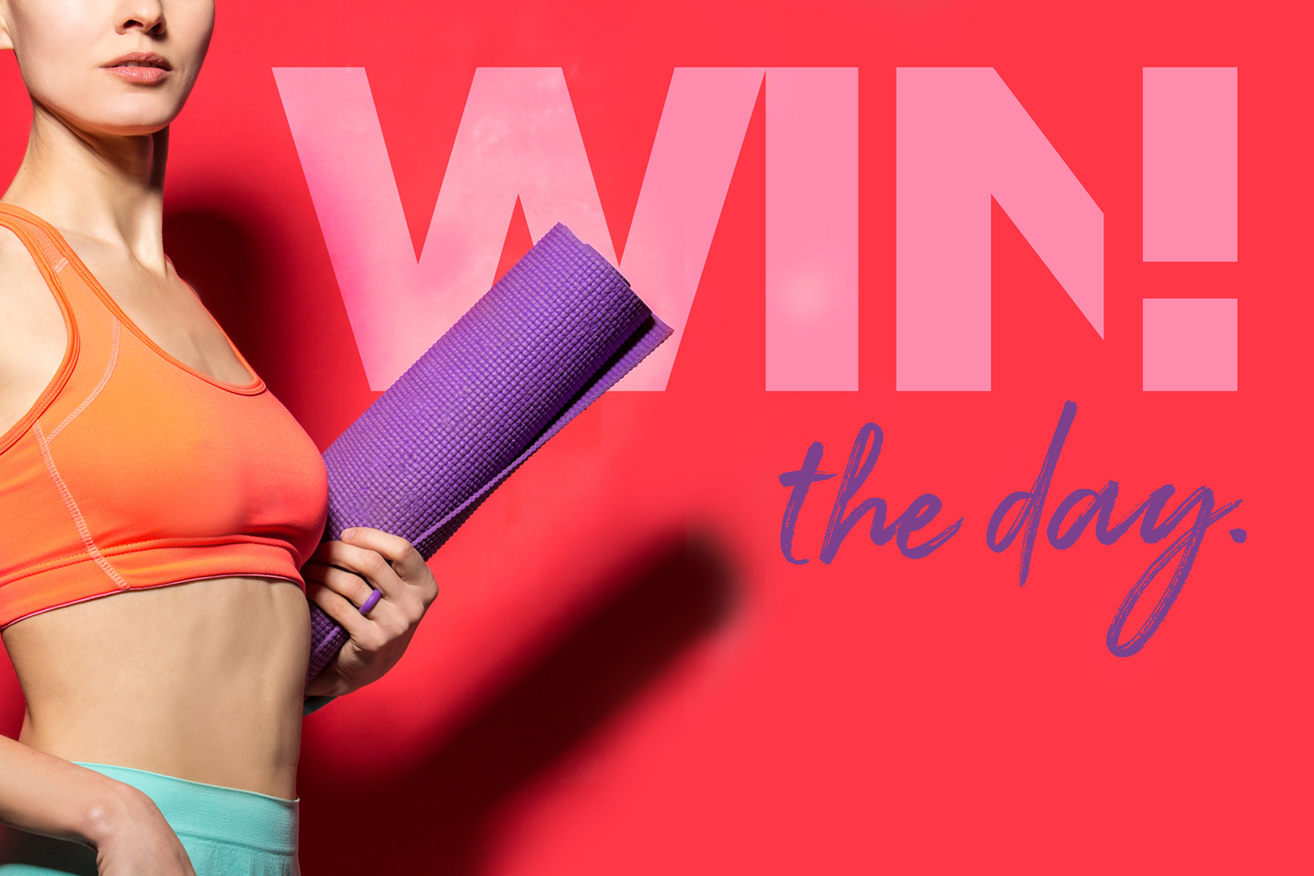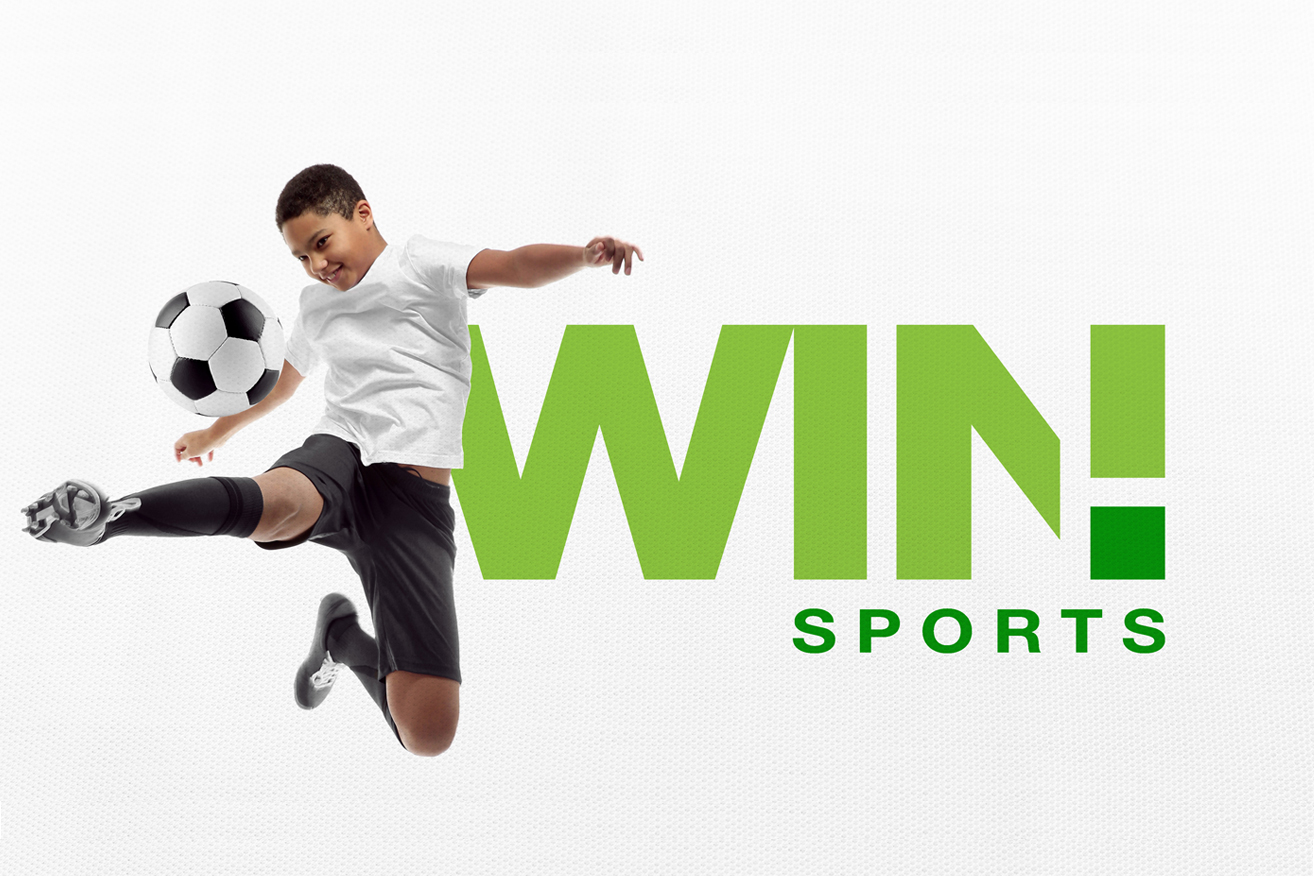 "Blu sets the new standard for creative, analytical, and strategic digital and social implementation. Together our teams have produced successful campaigns, but we fully believe the best is yet to come."