High Attendance
at High Point Market
1.75%
foot traffic generated leveraging location intelligence
The industry leader in manufacturing custom designed, premier luxury furniture, Summer Classics and Gabby, have established a presence at the world's largest furnishings industry trade show, High Point Market. High Point Market comes alive in the fall with an abundance of attendees. Many of the visitors are designers and decorators, but with the size of the Market and tens of thousands of people exploring the venue, how can Summer Classics and Gabby identify those designers and attract them to visit their showroom?

Entice high-end designers and decorators to visit the Summer Classics and Gabby interactive showroom. How do you target the 177,000 interior designers and decorators who live within the general US population (336,000,000)? It's like a needle in a hay stack, right? Not anymore.

Blu worked with Summer Classics and Gabby to launch a location-based marketing strategy that built an addressable audience targeting designers and decorators from the last five years.
The audience was built by collecting mobile IDs identified within the market geographic boundaries during event dates of past shows. We added visit threshold patterns to narrow our audience to fit the pattern of decorators and designers. Once all of the audience parameters were set, we were able to identify 27,876 past attendee devices that fit our criteria. We used Facebook and the digital display network to send targeted ads directly to those devices with a call to action to visit their showroom.
Boundaries and traffic patterns defined to build Audience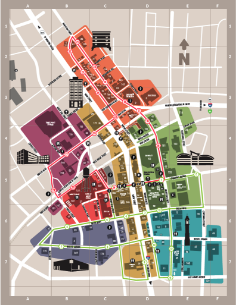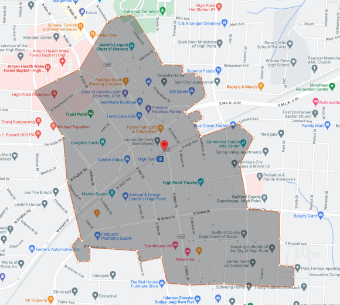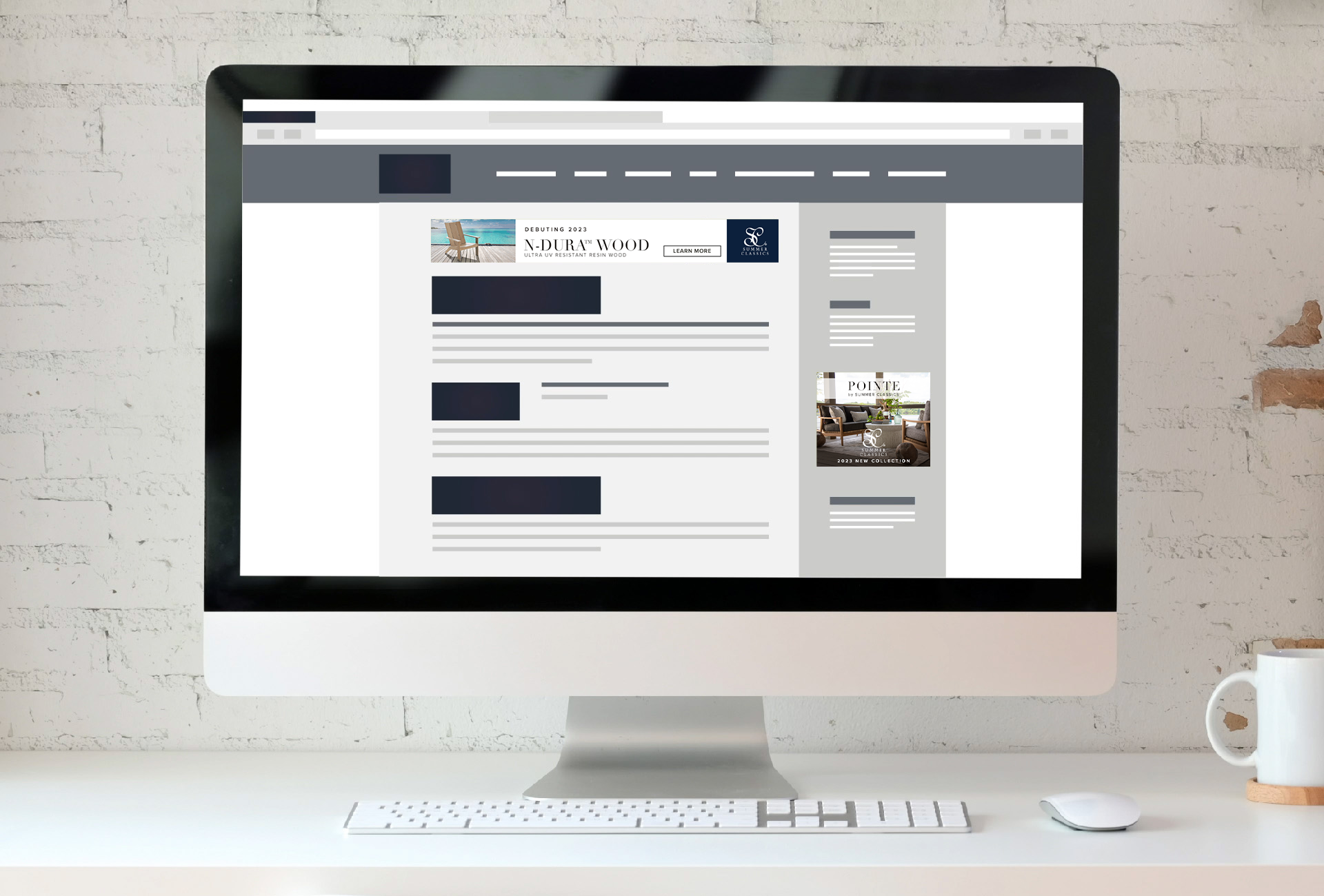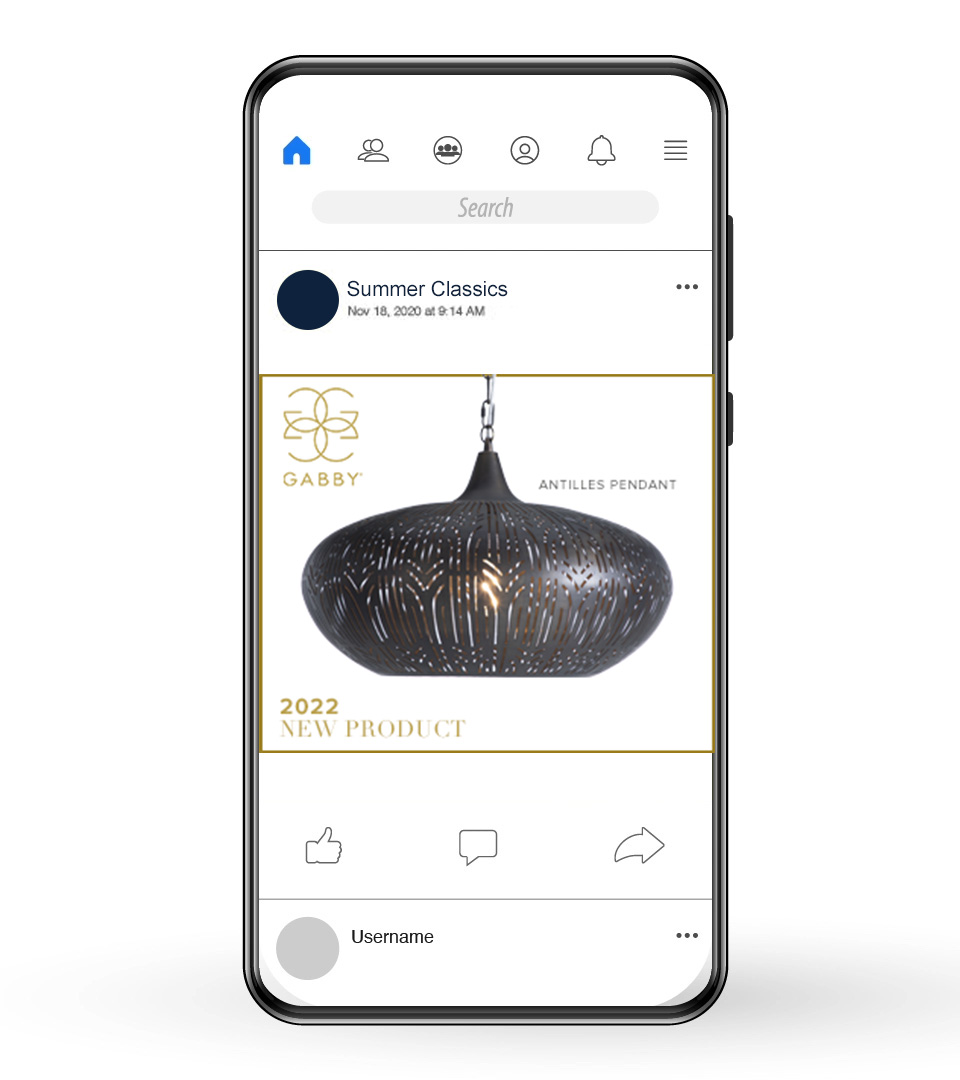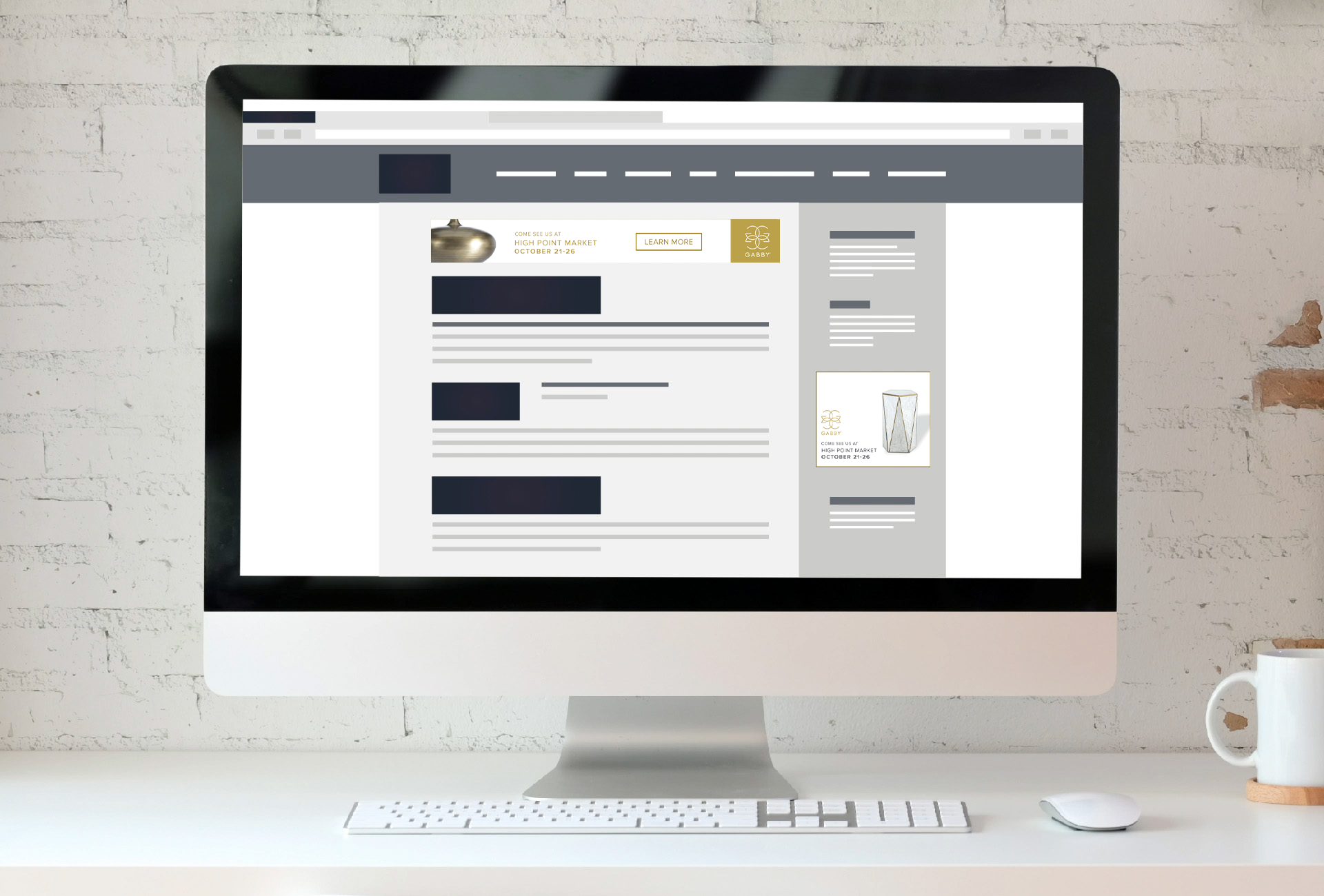 1.75
%
foot traffic generated leveraging
location intelligence
What's Next?
Combined with a brand as attractive as Summer Classics and Gabby, this location-based strategy drove record traffic to the desired showrooms. In 2023, we are using this strategy on scale to target competitor locations and unique point of interests, like showcases, to drive retail store traffic. If you are looking for data led strategy using your first party customer data and other data sets like location, blu is what should be next for you.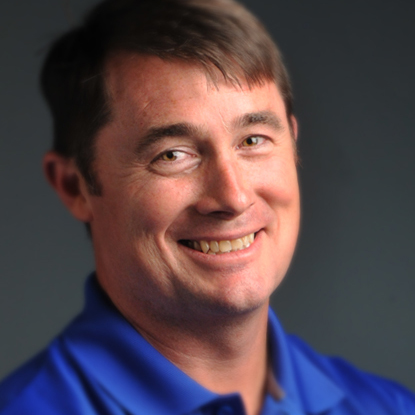 Chief Innovator | Reflex Blu
Driven by a passion to connect people with innovation and excellence, Chad Stubbs launched Reflex Blu in 1999. His "creatalytical" vision of leveraging creative and analytic excellence is at the heart of blu's continuously innovative culture. Chad has been the strategic lead on countless brands over the past 20 years, and he still gets a thrill out of building profitable customer journeys for the brands we serve at blu.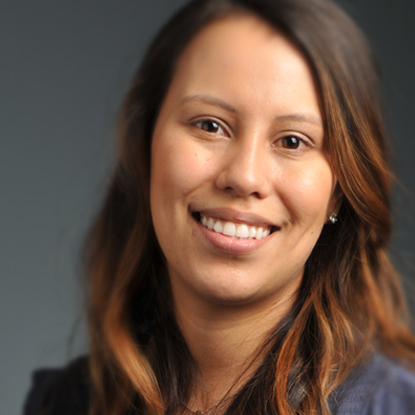 Digital Strategist | Reflex Blu
Driven by her ongoing curiosity and passion for innovation, Jenn Brister leads blu's people-based digital initiatives as a Digital Strategist. She takes pride in providing customer-centric strategies and execution plans that consistently hit revenue growth and margin objectives. Jenn is also responsible for reviewing tracking results in real-time to plan for future goals and implementing key updates across multiple client initiatives.
"
We knew we had a big challenge ahead, but blu has been helping us take great care of our golfing community. Blu's ability to dive deep into data and use online identity resolution to market to specific individuals helped us hit record sales in the middle of a pandemic. I would recommend blu to anyone who needs a solid solution for marketing to a changing and/or challenging customer base.
"