of digital connectivity in Google's upcoming browser will be eliminated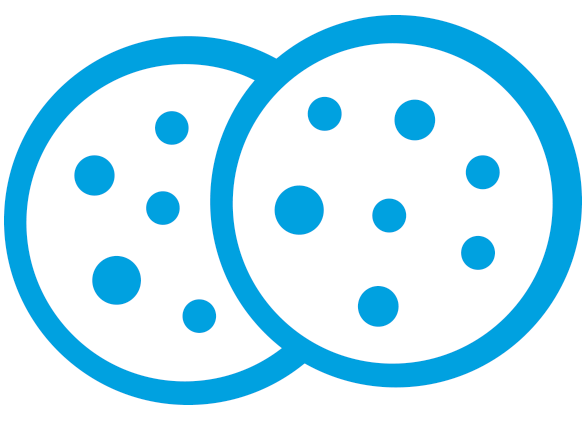 Can you imagine how hard it would have been to successfully market a product, service, or brand in the 1990s if someone removed all the radios and TVs from more than half of homes in the United States? Well, that is in effect what will happen to many digital marketers this year when Google's upcoming browser eliminates 55% of digital connectivity as we know it today.
Are you ready for the death of the cookie?
Last year, Google announced that the 2021 version of Chrome will expire all third-party cookies after just 24 hours. This essentially eliminates opportunities for digital marketers to leverage retargeting initiatives, multi-touch attribution frameworks, and DMP and DSP look-a-like audiences.
Fear not, weary marketers. Here are three things you can do to be proactive and prepare for the death of the cookie: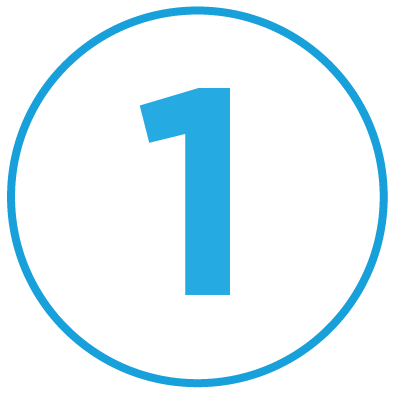 Build Your House On Solid Ground:
Invest in your first-party data.
Your customer base is your most powerful asset. Do everything you can to collect as much PII (Personally Identifiable Information) on your customers NOW. This will require you to think through ways to bring value to your customers in exchange for their email address, phone number, birthday, and other PII points. YOU CAN DO IT. And you need to do it sooner rather than later.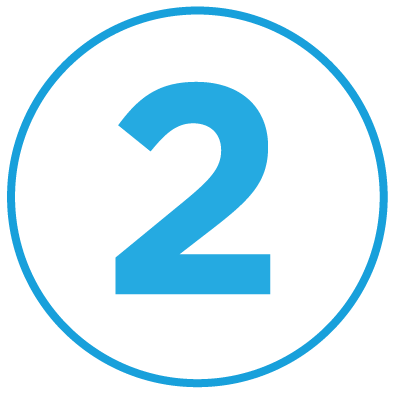 Operation Cleanup:
Keep your first-party database tidy.
As you build a more robust database, make sure you have the best data hygiene practices in place to maximize data applications. Check out this handy data cleansing guide our friends at Tableau put together.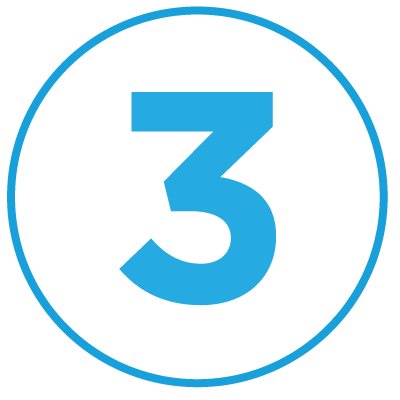 Avoid the Identity Crisis:
Partner with an online identity resolution provider.
Identity resolution is the privacy-compliant way to link your audiences' offline identities with their online identities (habits, behaviors, likes, dislikes, etc.). By resolving these identities at the person level, you will know exactly who you are reaching and how they engage with your message.
Now is the time.
For the past 6 years, blu has worked with Liveramp to execute person-based marketing initiatives on behalf of our clients. We are ready to help you and your team level up for the digital shifts the industry will experience in 2021. Contact us now to learn how we could help your team.
Here's how blu can help.
First, we analyze your data. More than 3,000 data points (including income, life stage, credit capacity, purchase trends, and about 2,994 others) that indicate character traits and predict behaviors to really get to KNow your best customers. Then, we are able to build custom audiences, and use Online Identity Resolution to connect hundreds of identifiers from different channels, platforms and devices, which enable us to make informed and specific decisions both online and offline…at the same time. Then, we use people-based marketing (we never market to groups or cookies) to send messages to YOUR BEST CUSTOMERS (people who are proven to be most receptive to your brand).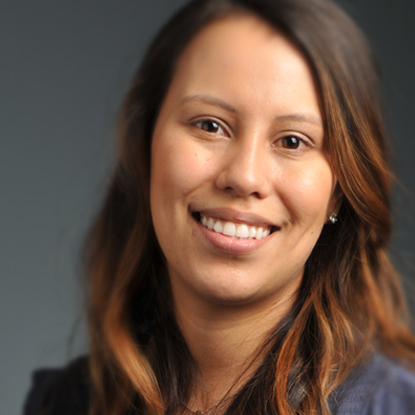 Digital Strategist | Reflex Blu
Driven by her ongoing curiosity and passion for innovation, Jenn Brister leads blu's people-based digital initiatives as a Digital Strategist. She takes pride in providing customer-centric strategies and execution plans that consistently hit revenue growth and margin objectives. Jenn is also responsible for reviewing tracking results in real-time to plan for future goals and implementing key updates across multiple client initiatives.