Americans have three connected devices on average that they use daily. Nielsen data shows we spend a whopping 11+ hours a day of screen time, and that number is growing.
Leveraging multiple platforms and media channels allows you to stay in front of your audience by using an addressable media strategy and identity resolution. Online identity resolution allows you to expand your addressable media strategy by linking in devices, social tags, and other digital links that allow you to market to an individual wherever they are online.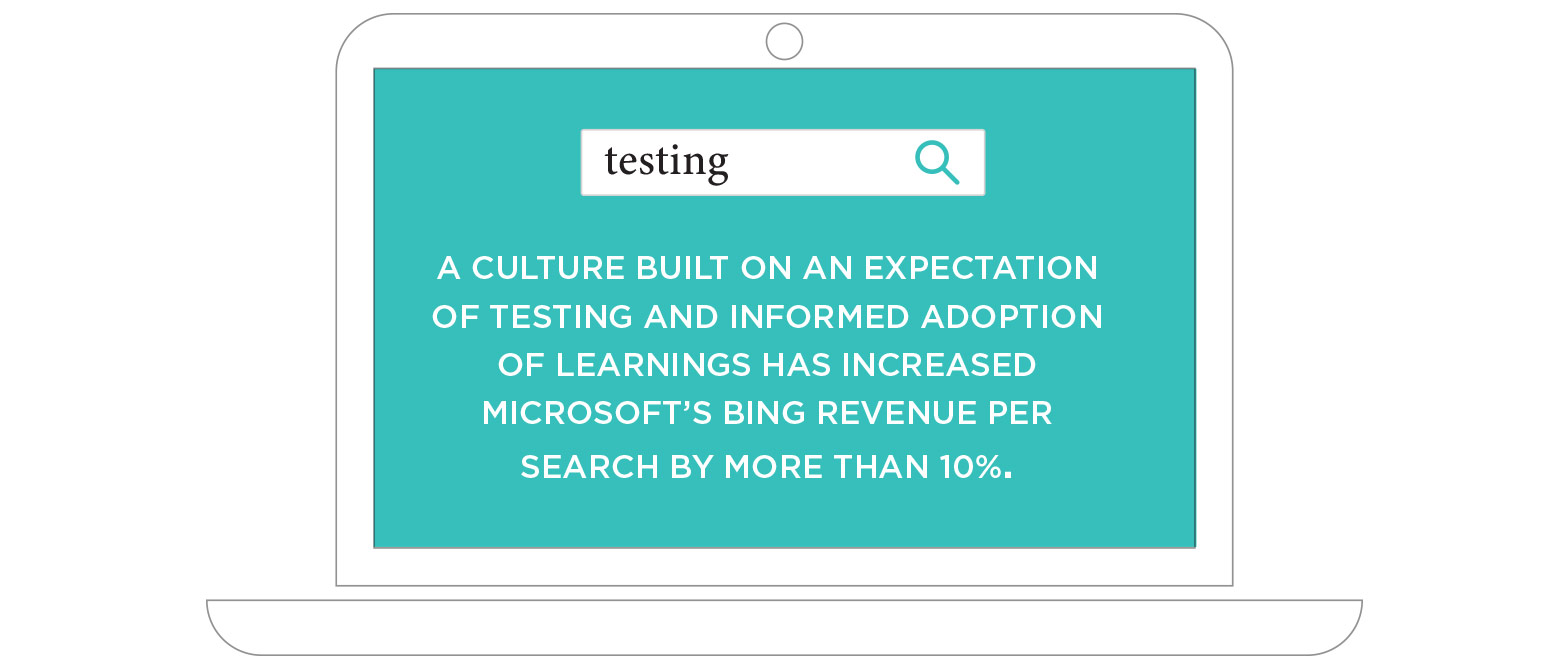 Having the ability to control testing in your first-party data, combined with dashboard reporting tools that ensure the data doesn't overwhelm but rather informs, is becoming a growing demand in the marketplace.
Informed testing is the bridge that all brands need to use to embrace the change they know exists without leaving the best of what is working behind.
Live-time feeds and inputs allow for testing to be done in ways that can provide key learnings while minimizing brand mistakes like "new coke." It's smarter to design multiple tests at once and adopt as you go as opposed to just making one or two big, assumptive leaps a year. Why? Some tests will be neutral or maybe negative, but the 20-30% of testing done that works provides margin expansion and future insight that can be used for years. The neutral or negative tests can be taken down quickly if metrics demand it.
> Testing your way forward in the new economy will require courage but will be richly rewarded.
IS YOUR MARKETING INVESTMENT PAYING OFF? THE TIME TO DARE IS NOW.
Take 35 seconds to find out if you're maximizing ROI with your current marketing strategy. We will help you ensure your brand is prepared and ready to make the most of what's next or will cheer you on if you are confident in your current efforts.