"Pivot! Pivot! Pivot!"
If 2020 has taught us anything, it is the importance of being able to make big decisions — sometimes life changing or business-altering decisions — quickly and often. Being able to pivot on strategy, execution, and even planning for the future is a huge component to success in these unprecedented times (yeah, we just did the thing with "unprecedented times." We're not proud of it).
This year, traditional advertising and marketing changed dramatically, and the brands that were able to pivot and change along with them are flourishing as others struggle to determine what's next.
Savvy CMOs have been able to use this period of deep uncertainty to realign their brands around purpose and become a voice of calm in chaos.
But even now, brands are returning to a world where almost all facets of business have been fundamentally reset, including how they engage consumers.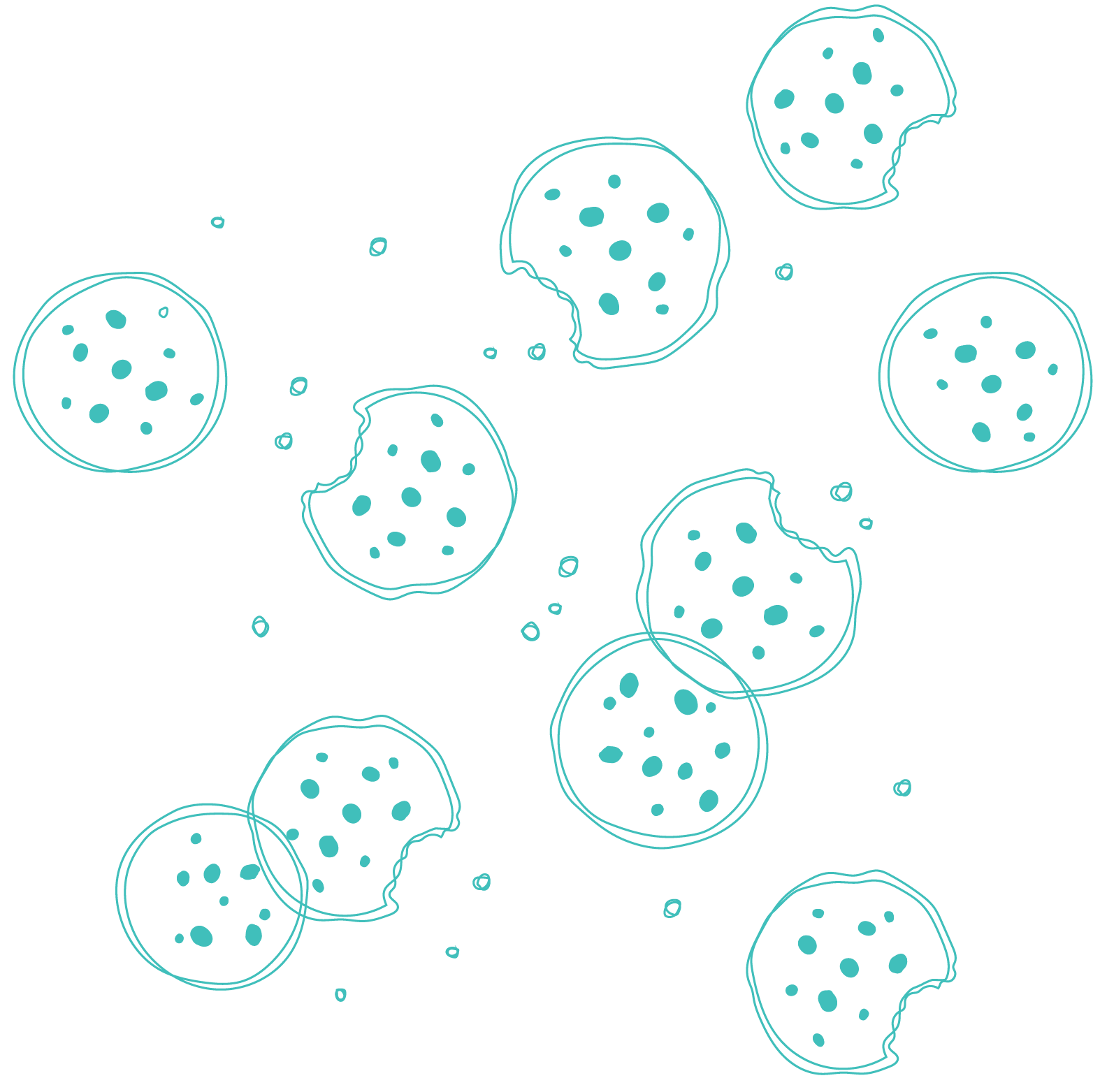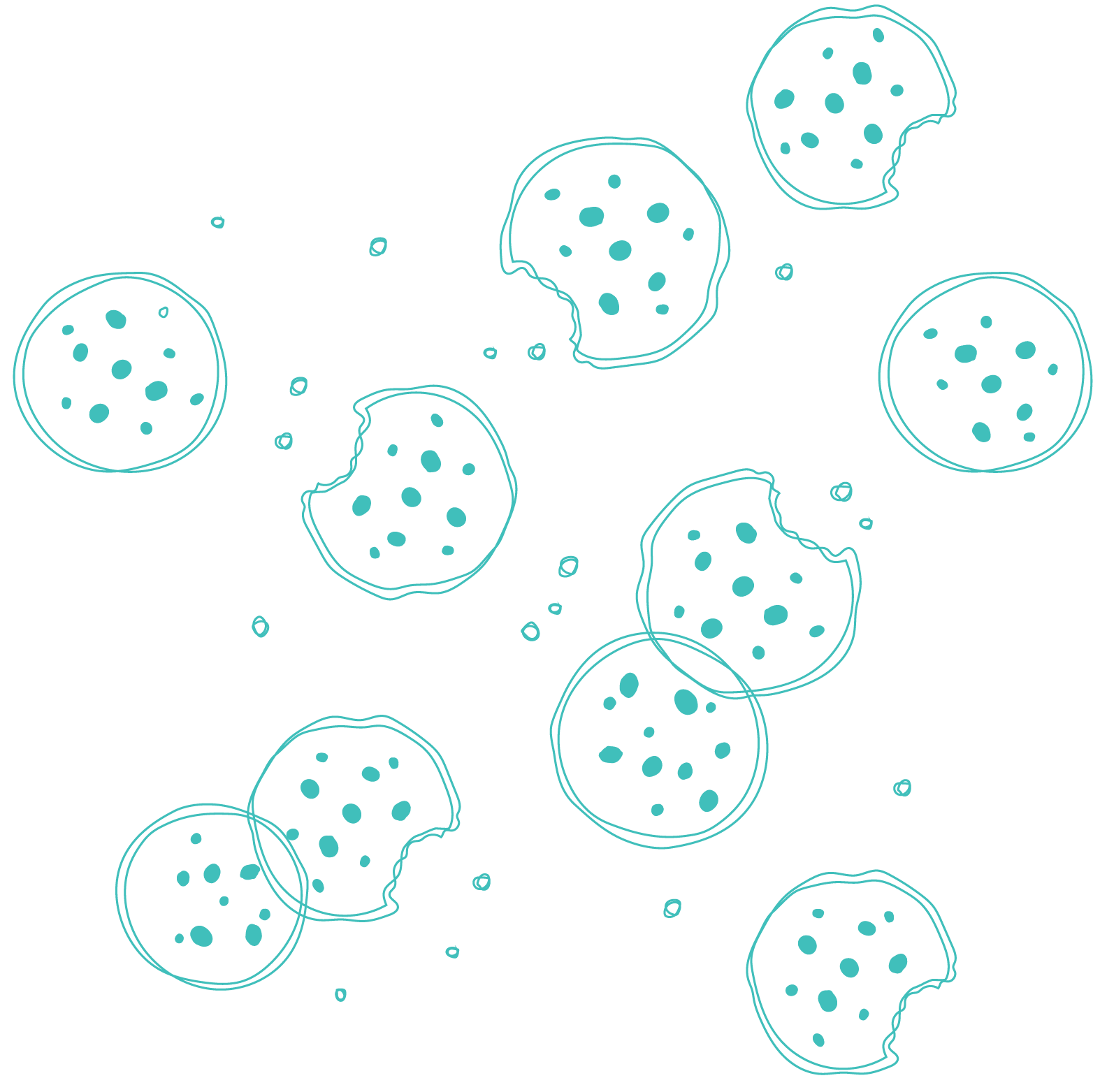 For every season, change, change, change…
It wasn't long ago that when "cookies" were mentioned, the only thing you had to think about was whether you wanted chocolate chip or oatmeal (sans the raisins). But as advertising started going digital, marketers decided that they needed a way to track, target, and measure performance, while publishers needed to monetize their audiences.
They called this tracking method "Cookies" (for some reason… maybe they were hungry at the time), and things started to change for the better. Until they started changing for the worse.
Using cookies as an identifier became one of the root causes of mistrust in the industry. The assumptions this data started making on consumers' behalf was too much! Marketers overlooked the fact that people want to be in control of the things they see and hear online.
Change is inevitable, no matter what is happening in the world, but soon (very, very soon) third-party cookies will be a thing of the past. For some, this is troubling news, but for those in the know, it can be a really great thing!
We are in the midst of a golden opportunity to rebuild trust and begin giving people what they want and need:
Your story — your true story — when, where, and how they want to receive it.

Question: Do you know your customers?
Do you know which customers are your best customers? We're not talking about audience segments, people-types, or genres. Anyone with a laptop and Internet access can find that stuff out.
We're asking if you know their names. Do you know what they drive, what they like to eat, or where they spend time on the weekends?
If your answer is "nope," you might be further behind than you realize as we head into 2021. Customer data — real data — is changing each and every passing day, and if you don't know these habits, likes and dislikes, and tendencies now, it's going to be impossible to guess later.
STOP GUESSING AND START K
NOW

ING WITH BLU.

In an ever-changing marketing landscape, one thing remains paramount: being able to identify customers is the most basic requirement for direct marketing. Customer-obsessed marketers need to leverage the power of online identity resolution starting now. Marketing spend needs to be stewarded at the highest levels because not knowing who you are marketing to is no longer an option.

At blu, we give marketers the power to find (and get to know) the right people in the right places at the right times. We provide the vision and insight you need to identify your best customers; to target the people most likely to be impacted; and then focus on the best ways to be seen, heard, and understood by the people who matter most — YOUR CUSTOMERS.