U.S. consumer Migration and Opportunity

COVID-19 changed a lot about the United States over the last year. Think about what has changed. Face masks, vaccinations, elections, remote learning and work place environments all changed course briskly. One behind-the-scenes shift we would like to bring to your attention is the U.S. population shift by state. For E-tailers, the effects of the move will be more subtle as customers can take their electronic spend with them into new states. For tangible goods and service providers, this one trend can be a make-or-break deal for your brand. Millions of Americans have migrated and are in search of their new local favorite brands to eat, shop, play, learn and care for their health, home, cars and everything else. The COVID-19 sparked migration has created a one-time window of opportunity for smart brands to embrace their new neighbors by engaging them with emotional, rational and psychographic content that details unique brand benefits and in turn creates new customer relationships.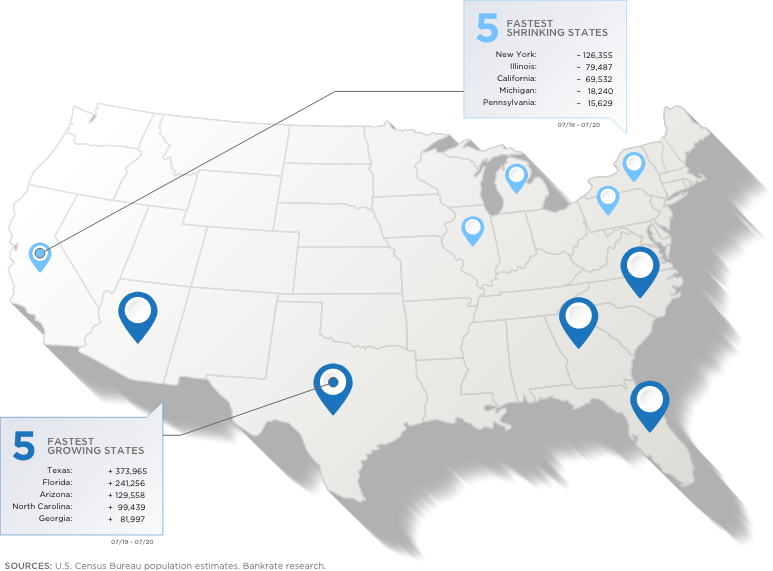 Consider the 373,965 new Texans spending their $60,000 which will inject a grand total of $22,437,900,000 per year in new consumption in the Lone Star state. Those dollars are up for grabs as new behavioral patterns are being established as you read this blog.
3 marketing strategies we are using to capture this one-time window of opportunity: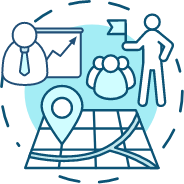 Data-Driven New Movers Program
Overlay your customer data onto new movers and market to High Profit targets.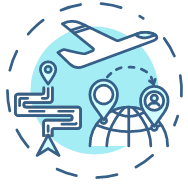 Customer Continuity During the Move
Use NCOA to track the moves your best customers make and market to them in their new location before a competitor poaches them from your brand.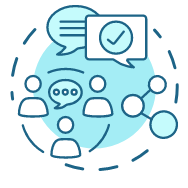 Win Backs
Using your past customer data and NCOA, market to your lost customers in their new location, aiming to rebuild the preference your brand once had.
Stop guessing and start K
now

ing with blu.

In an ever changing marketing landscape, one thing remains paramount: being able to identify costumers is the most basic requirement for direct marketing. Customer-obsessed marketers need to leverage the power of online identity resolution starting now. Marketing spend needs to be stewarded at the highest levels, because not knowing who you are marketing to is no longer an option.

It's time to stop guessing and start KNOWING. 



At blu, we give marketers the power to find (and get to know) the right people in the right places at the right times. We provide the vision and insight you need to identify your best customers; to target the people most likely to be impacted; and then focus on the best ways to be seen, heard, and understood by the people who matter most — YOUR CUSTOMERS.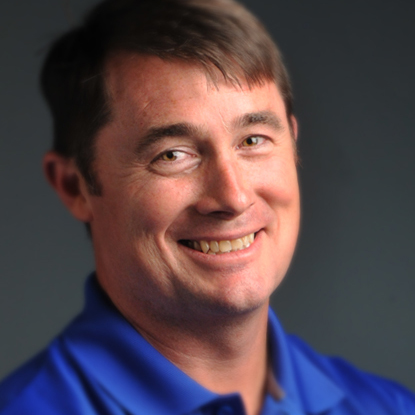 Chief Innovator | Reflex Blu
Driven by a passion to connect people with innovation and excellence, Chad Stubbs launched Reflex Blu in 1999. His "creatalytical" vision of leveraging creative and analytic excellence is at the heart of blu's continuously innovative culture. Chad has been the strategic lead on countless brands over the past 20 years, and he still gets a thrill out of building profitable customer journeys for the brands we serve at blu.